Our History
Sinocorp Development Ltd. ("Sinocorp") was established in 1991, with a wide scope of services in computer product agent, service maintenance and total I.T. solution to a wide and high quality customer base, including cross-regional financial institute, insurance, trade, logistics, business, charity, education and government authorities, etc. Combined with computer software and network technology, Sinocorp successfully developed all kinds of marketing management system software, banking and financial system software and peripheral hardware devices. With rich professional knowledge accumulated for years, Sinocorp joins hands with valuable global dealer and working partners to provide tailor-made products and services to help customers establishing mission-critical networking facilities and security solutions.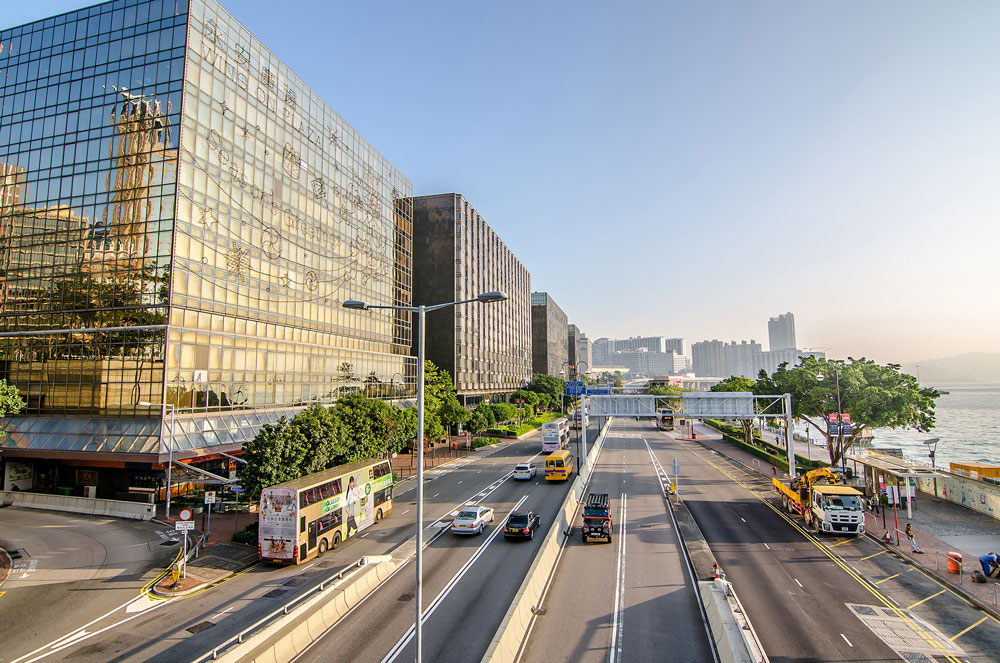 Our Vision
Sinocorp always upholds the business philosophy of "Caring, Supporting and Servicing", continuously innovate, accumulate and integrate our business strategies with different solutions to cope with respective needs from small to large enterprises. In view of the global high-tech upsurge and the increase of huge demand in China market, computer software, network, security and communication not only change the way of work and lifestyle, but also creating boundless opportunities and business platforms. We aim at being the best partner of enterprises in China, Hong Kong and Macau by utilizing the market, technology, talent and capital. We leverage on our competitive edges in order to break through the fierce market competition and enjoy the success alongside with our customers.

Our Mission
Sinocorp adheres a customer-oriented approach and is committed to provide service quality to achieve high customer satisfaction. Embracing dream and upholding professionalism are our insistences on success. In the highly competitive computer information technology industry, we will strive best for the perfection in professional quality and customer satisfaction, to comply with all levels of requirements from our customer with an aim to build a professional brand image through reputation establishment and professional services.